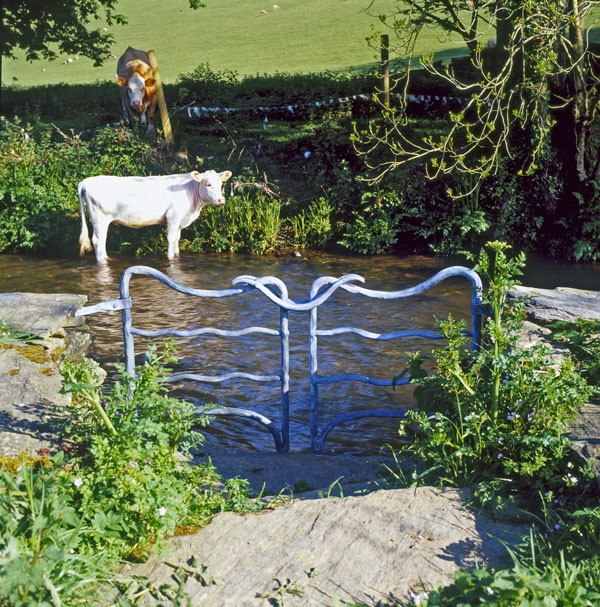 .
The gallery below aims to illustrate the breadth of variety of commission undertaken over the last twenty five years and to thus give some feeling for what benefit I might bring to a project.
My normal terms and conditions for commissioned work are laid out in the 'About' section of the site. (link to page)
All of these jobs, as well as many other commissions, are documented more fully in the relevant categories of the Commissions Gallery.