Not Found
Apologies, but there are currently no stoves ready to be sold.
Useful, Unique, Robust..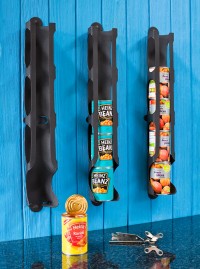 In these pages our intention is to offer a miscellany of products – ranging from forged tent pegs which won't crumple under the first blow through to our very large workshop sawdust burner. Register plate collars and clips… our unique design of tin dispenser for the well organized pantry…incidental wine glass and bottle stations for the garden party….lifetime dustpans, poohsticks, lanterns and night lights in the pipeline….
There will also be from time to time items for sale that do not fall into any of the other categories
Some of these will be one offs, while others will be offered in limited quantities.
There will also occasionally be stock clearance etc. To be continued!
Have a look. (If its not already on there it will be soon)