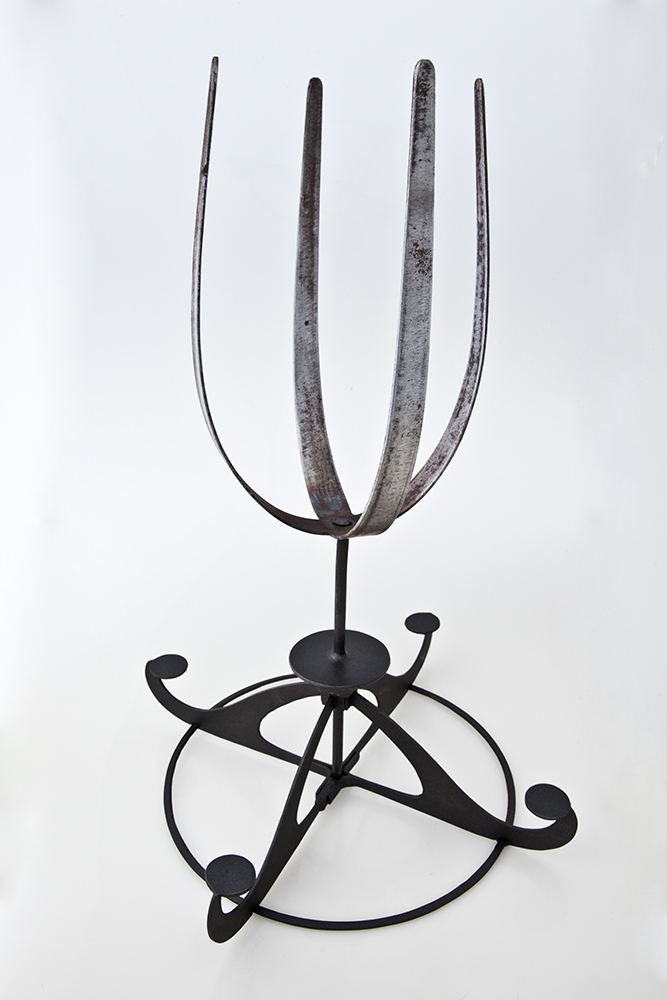 .
The first images show the initial maquette / design proposal for what was eventually to become a large (five metre tall) device to illustrate an illusion. The device is intended to travel and be dismountable with relative ease, hence the provision shown in the second maquette picture for lowering the mast. The original intentions were that there would be some form of seating around the base – as in the maquette – but this idea did not make it through to the final stages.
The pictures below show some of the different stages of construction of the final design.
Early tests for unmanned flight off the South Devon coast.